You might be considering of placing colors in your home. There are a lot of ways on how you can do this. You can change the wallpapers, have the room painted or simply change your throw pillows. We have gathered the best ideas you can do.
This is a lovely rom. It a living room from the Alykhan Velji. This living room has a lot of prints on their spaces.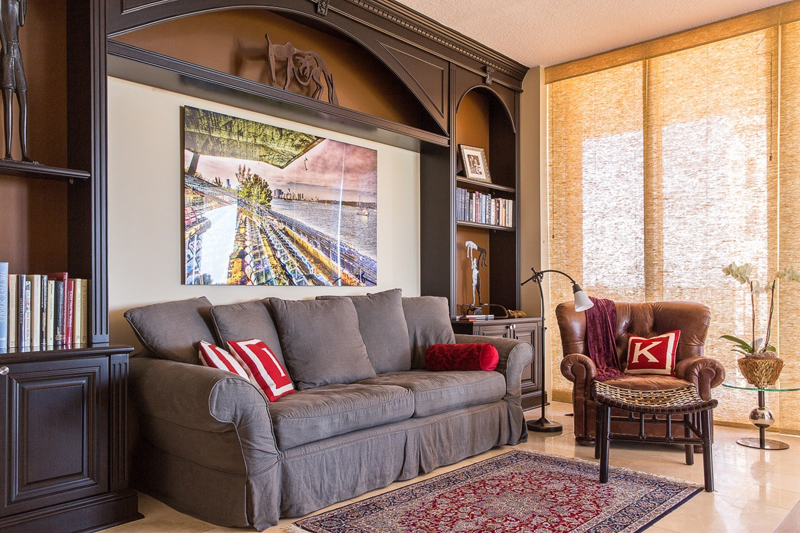 Choose a color for your throw pillows that gives a beautiful contrast. Although make sure that they are a fun choice. This is a perfect example for your living room.