Are you doing the nursery for your little one at home? You might be confused on how to organize his or her space. Fortunately, we have grouped together a list of creative ideas for you to look at.
This looks cute for your little boy. If you are going for a safari theme, you can place stuffed toys of wild animals around. Make sure to use soft colors when decorating.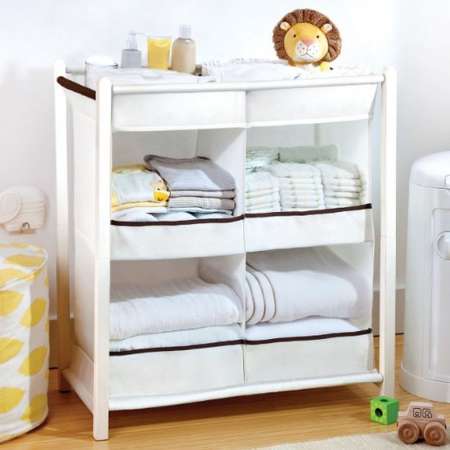 For your nursery station, it is best to have thing ready and organized. You can create your own shelves where you can place clean towels for your little one. Make sure to put a trash can beside so you can easily throw diapers.