Keeping our house spotless clean and clutter-free is a never-ending task, especially if you have kids and pets around. Tricky cleanups can take hours, especially in hard-to-clean areas with stubborn stains and dirt that don't go away easily. However, it's a task we need to do to keep us and our family safe. In this entry, we will tackle some of the best hacks for your home that will completely change the way you clean your house. Here are some tips:
Lemons and kosher salt makes a great cleaning combo for your dirty and smelly chopping board. It's 100% safe too.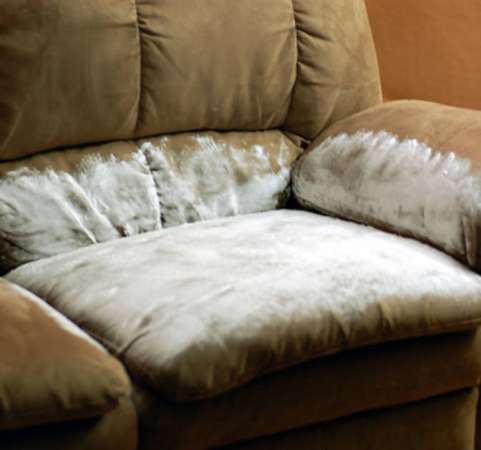 Spread baking soda to your sofa, leave it for a couple of minutes before vacuuming.