There are a lot of ideas you can do to make use of your Ikea lack shelves. Ikea lack shelves are a great way to decorate your empty walls and at the same time put a little storage to your place. Here are some ideas you might want to consider.
Your lack shelf can be a great accessory to your home bar. You can place a rack beneath to store your glasses. This looks perfect for your home bar.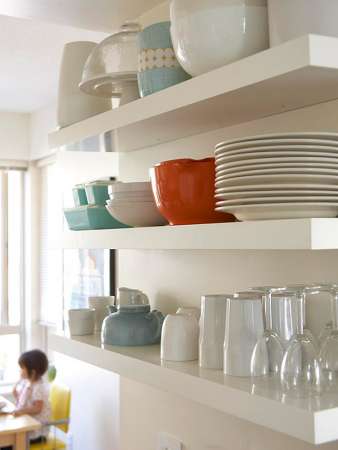 It is common to see lack shelves in the kitchen. You can easily place all your dinnerware on it. It looks clean and organized with it.
[adinserter block="4"]